Personal Injury Accidents
Fort Wayne Distracted Driving Accident Attorney
Advocacy for Victims of Negligence in Fort Wayne, IN
Driving is a complex task that requires your full attention. Even small distractions can lead to serious injuries or even fatalities. From texting and talking on the phone to eating or using in-car entertainment systems, distractions pose significant risks, leading to accidents, injuries, and even fatalities. People who engage in distracted driving are more likely to get into an accident than those who drive without distractions.
At McKibben Law, LLC, we understand how devastating distracted driving accidents can be. We know how to investigate these incidents and how to hold negligent drivers accountable for their actions. If you or a loved one was injured or killed in a distracted driving accident, you should contact us to learn more about your legal options.
Call (260) 777-0844 or contact us online today.
What Is Considered Distracted Driving?
Distracted driving is any activity that diverts attention away from the primary task of driving. In Indiana, this includes but is not limited to:
Texting or using a smartphone
Eating or drinking
Talking to passengers
Adjusting the radio or navigation system
If you were involved in a crash and believe that the other driver was distracted at the time of the incident, you should report this to the police. This will help the police investigate the accident and determine whether the other driver was at fault. 
Understanding Indiana's Distracted Driving Laws
The Distracted Driving Law in Indiana, specifically Indiana Code 9-21-8-59, explicitly prohibits drivers from engaging in activities such as typing text messages, sending or receiving messages, or reading emails while operating a vehicle. It is important to note that regardless of the driver's age, it is strictly illegal to engage in texting or browsing the internet, even when stopped at a traffic light. Moreover, drivers under the age of 18 face a complete prohibition on cell phone usage, whether handheld or hands-free, while driving.
How a Distracted Driving Attorney Can Help
If you or a loved one has been injured in a distracted driving accident, a skilled attorney can help by:
Gathering evidence of distracted driving
Handling insurance claims on your behalf
Negotiating with insurance companies for a fair settlement
Representing you in court if necessary
Choose McKibben Law, LLC
At McKibben Law, LLC, we understand the devastating impact a distracted driving accident can have on your life. We are committed to providing compassionate, personalized legal representation to each of our clients. Our extensive knowledge of Indiana's distracted driving laws enables us to build strong cases, while our negotiation and trial skills ensure we can fight effectively for your rights.
Don't let a distracted driving accident leave you struggling with medical bills, lost wages, and pain and suffering. Contact McKibben Law, LLC today, your trusted Fort Wayne Distracted Driving Accident Attorney, and let us guide you through the legal process to get the compensation you deserve.
Call (260) 777-0844 or contact us online today.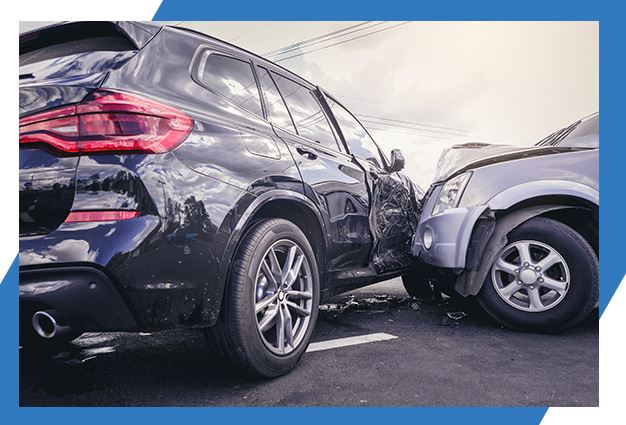 For aNY tYPE OF iNJURY, Call Jen EVERY Time!
Schedule your free consultation now.